DEBRIEFING THE story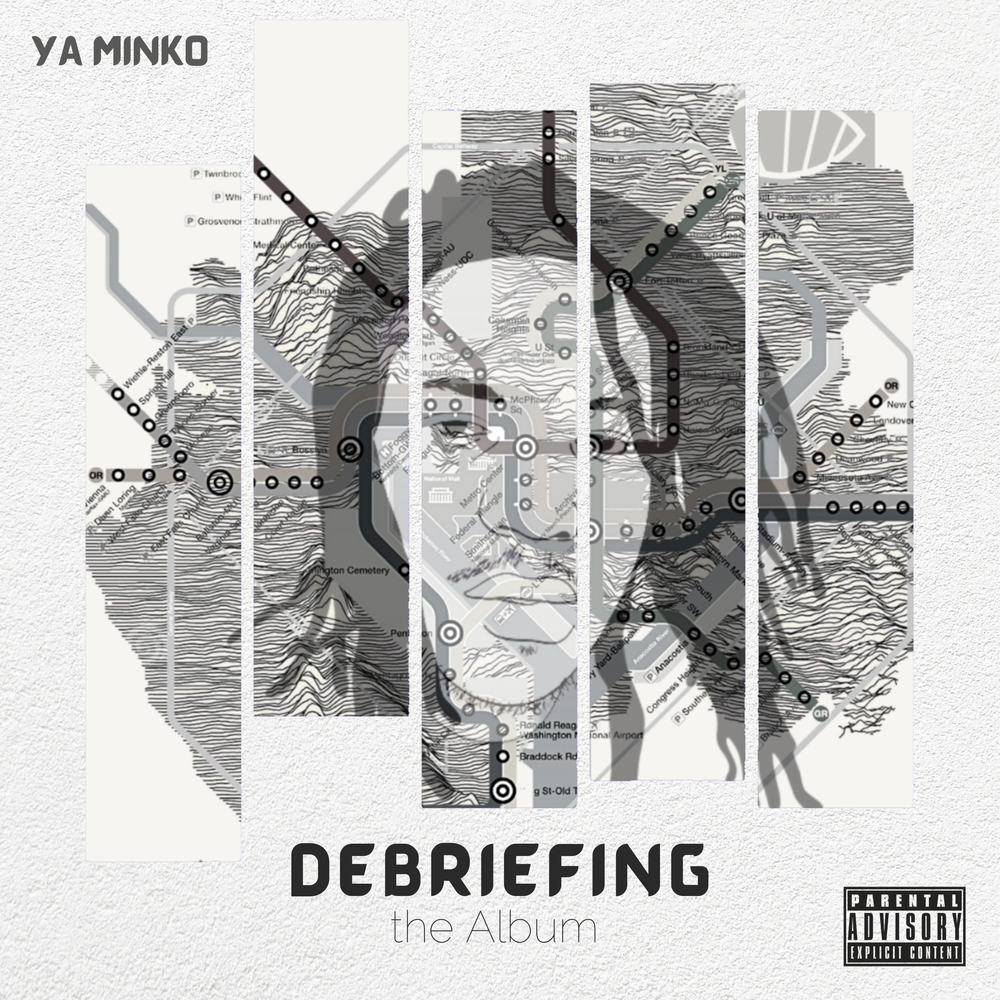 DEBRIEFING, Ya Minko's first full album, takes listeners on a decade-long, multi-continent journey of discovery, self-actualization, and perseverance. 
Reflective of Ya Minko's roots in the former French colony of Gabon, DEBRIEFING--a collaboration built exclusively with artists from the African continent and diaspora--combines French and English to create a bilingual, genre-bending project. Using what the artist has coined as an "Afro-modern" sound, DEBRIEFING tells stories of love and lust, loyalty, exhaustion, contemplation, and hope through the eyes of someone striving for a goal while developing into themself. Many moments of DEBRIEFING also highlight the story of leaving one home behind to chase dreams in another, knowing that you can not afford to lose.
Ya Minko held listening sessions with fans weekly over three months, as part of his mission to root music in community conversation.
DEBRIEFING will be released on June 26, 2022. 
To provide the highest quality album possible, the release of DEBRIEFING was postponed to June 26, previously June 5. Read Ya Minko's statement.
debriefing, the music video
DEBRIEFING THE ARTIST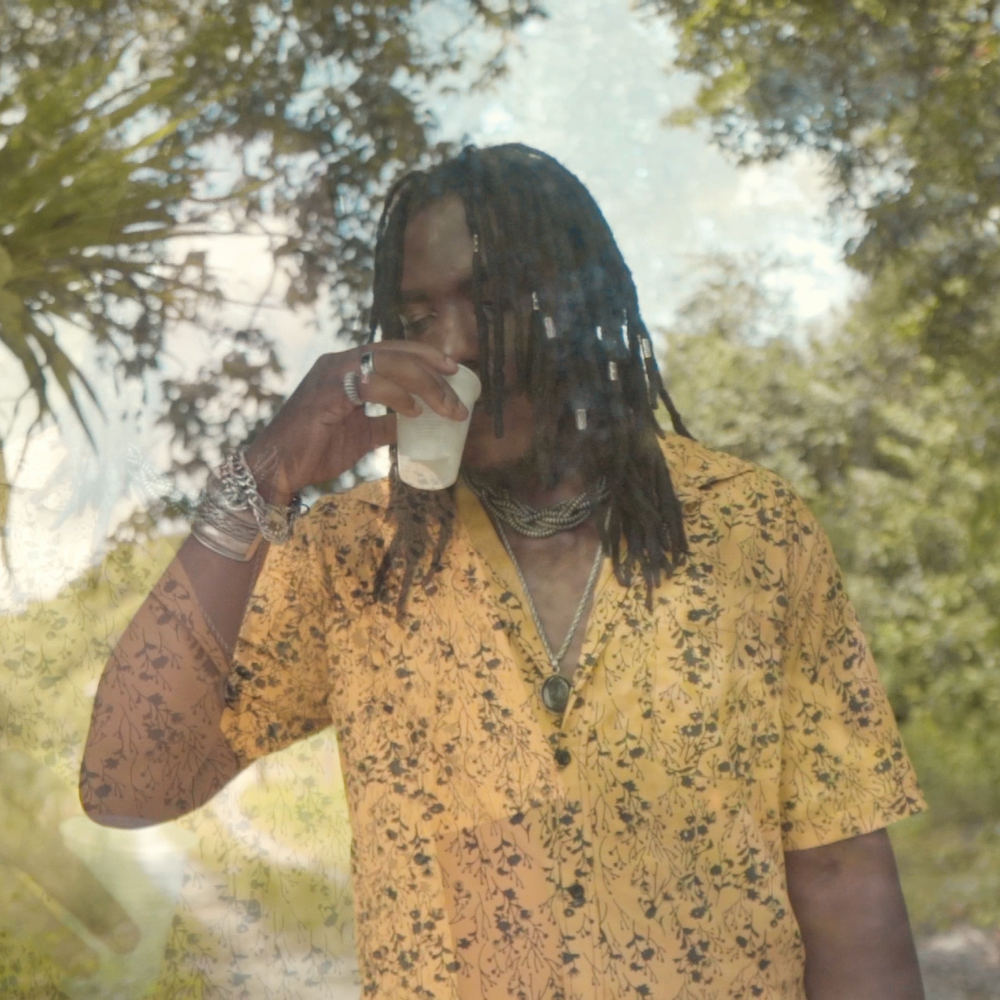 YA MINKO
Music artist, compassion advocate, immigrant
An immigrant born and raised in the French-speaking former colony of Gabon, Ya Minko has spend the last ten years writing, producing, and mixing music in Washington, D.C. His style, heavily influenced by hip-hop and Afropop, melds many styles and genres that he was exposed to along this journey. Ya Minko believes in music as a healing community outlet, and his art focuses on the interconnectedness of our experiences.
DEBRIEFING THE LISTENING SESSIONS
Ya Minko held listening sessions with select fans weekly from February through May. These sessions support Ya Minko's mission that music should always be rooted in community, and provided a space for his fans to discuss themes of his work and get a glimpse of his artistic process. Each session provided valuable feedback that was incorporated into the final album.
DEBRIEFING THE PLAYLIST
A playlist of artists that make up the DEBRIEFING community...
"

This playlist is a mix of music created by artists and producers I've invited on DEBRIEFING, the album. I admire each of those artists for unique reasons, and their music inspires me to be a better artist. In them I found a community that reminds every day that one of the most beautiful things about music, is that it is first and foremost a collaborative process. These are artists I love, and love to listen to. I hope you'll recognize the beauty I see in their music." - YA MINKO
DEBRIEFING THE RELEASE PARTY